Posted: Monday 29th of October 2012
Ajax and Jquery Registration or Sign-up Form Submission
This tutorial teaches you how to create or build a registration or sign-up form via Ajax and Jquery without refreshing the page.
Users information are passed to PHP which processes the info and save them to the database if necessary.
The programs are very easy to understand and customize.
To see the script in action, please click on the demonstration button below and download if you like what you see.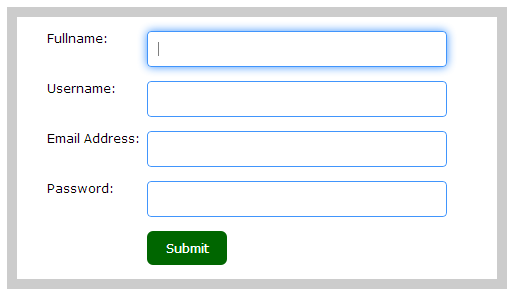 That's it guys...