Posted: Monday 10th of December 2012
Fancy Checkbox, Radio and Select Options using CSS and Jquery
This tutorial teaches you how to create fancy and nice looking Check boxes, Radio and Select Options using CSS and Jquery.
It is a very simple implementation that can easily be understood and customize.
To install the script on your server, simply download and extract the zipped folder to your system or server and then locate the folder via your web browser.
To see the script in action, please click on the demo button below and download if you like what you see.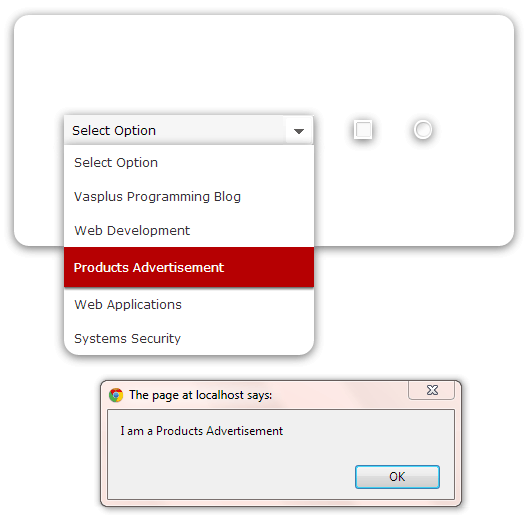 That's it guys...