Posted: Monday 29th of October 2012
Expand and Adjust Textarea Box via Ajax and Jquery
This tutorial teaches you how to expand a text-area box on focus in or mouse in, display the content of the text-area box on the screen and adjust the box on focus out or mouse out via Jquery.
The script is very simple to understand and customize.
To see the script in action, please click on the demo button below and download if you like what you see.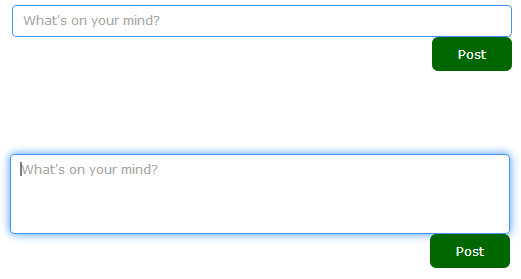 That's it guys...