Posted: Friday 19th of October 2012
PHP File Download Script
This tutorial helps you and your website users to download any type of files from your remote server to your location machine.
This is a complete PHP application that relies mainly on PHP headers and can easily be understood and use for your work.
To get started, please click on the demo button below or download the script if you like what you see...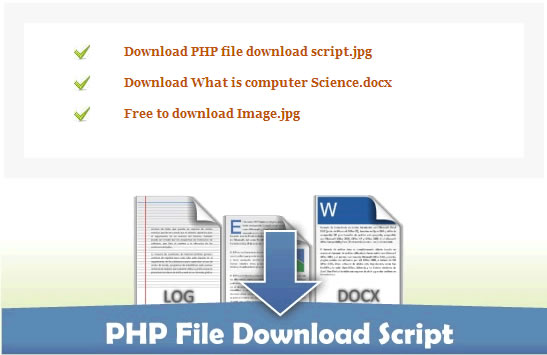 That's it guys...